The General Students Committee (AStA)
President (External Affairs)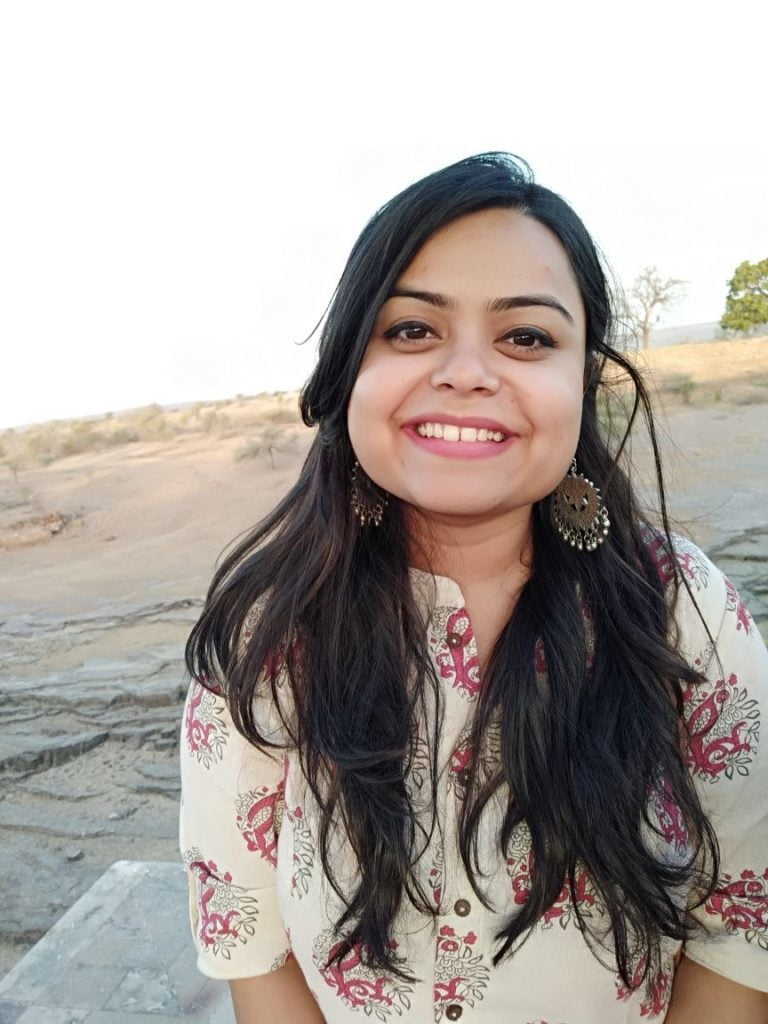 Ishita Naithani
True strength lies in differences, not in similarities. Coming from a nation that prides itself on secularism and cultural diversity, India, I am someone who deeply believes that inclusion and diversity truly gives value to a human being, no matter our differences. This is especially relevant in today's time wherein everyone is connected globally through a click of a button.
As an international business student, I believe this is how exceptional companies mark their way to attract consumers, by being catering to the needs of different communities and cultures. Being part of AStA, I would like to take this opportunity into guiding international students, like myself, and getting them accustomed to the curriculum and life here different from their home country.
---
President (Internal Affairs)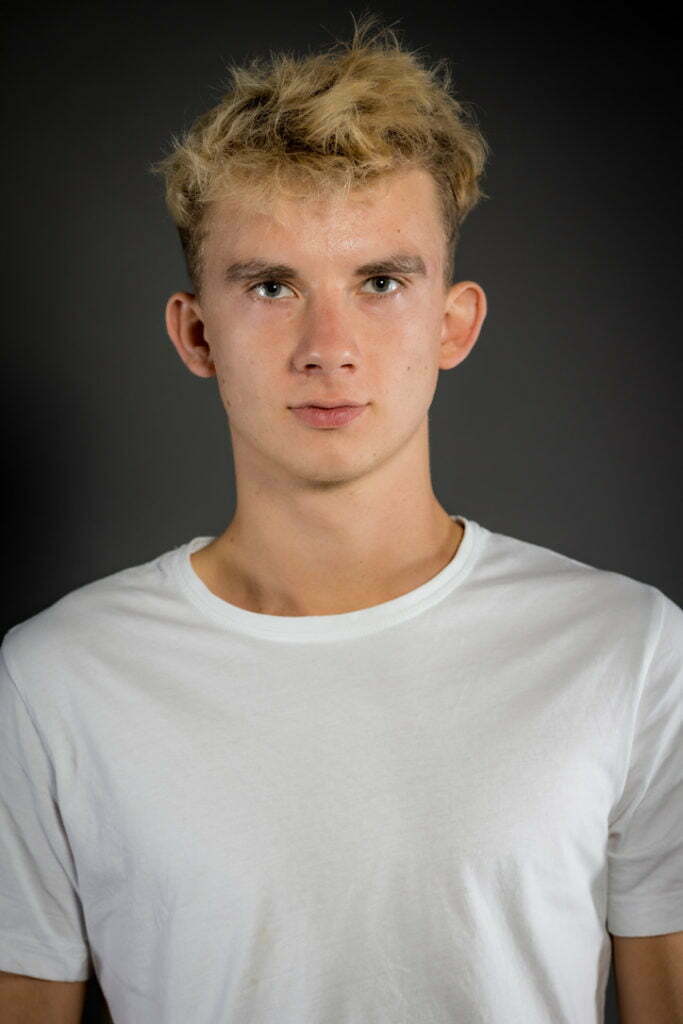 Julian Dreßler
I am in the AStA because I think it is important to get involved in the university and to represent the interests of students. Especially in the current situation, I would like to offer students a possibility to turn to someone. For the coming semester, I plan to improve the exchange between AStA and the university and also make existing rules and laws more accessible to students. Together with the newly elected speakers, I hope to be able to support students as much as possible in completing their studies
---
Commissioner of Finance (Member of the Board)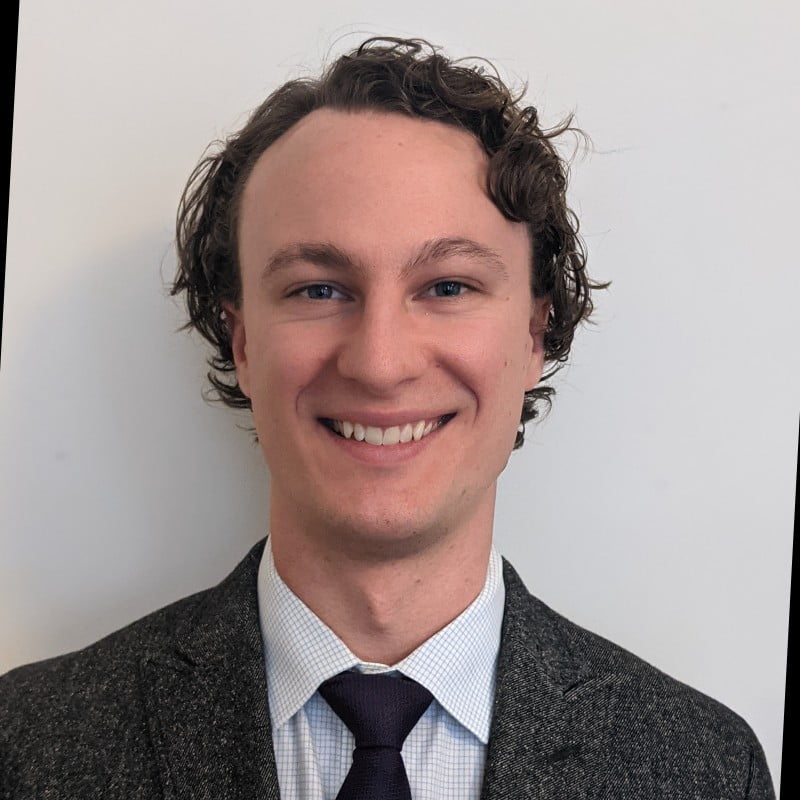 Patrick Mangan
I am in the AStA because I want to be involved in the student community during these difficult times where face-to-face contact is limited. I want to bring my financial experience to AStA in order to help our body run smoothly. I am extremely proud to be part of this organization especially as an international student. I look forward to working with my new team members and making HWR work well for the students
---
Commissioner of Higher Education Policy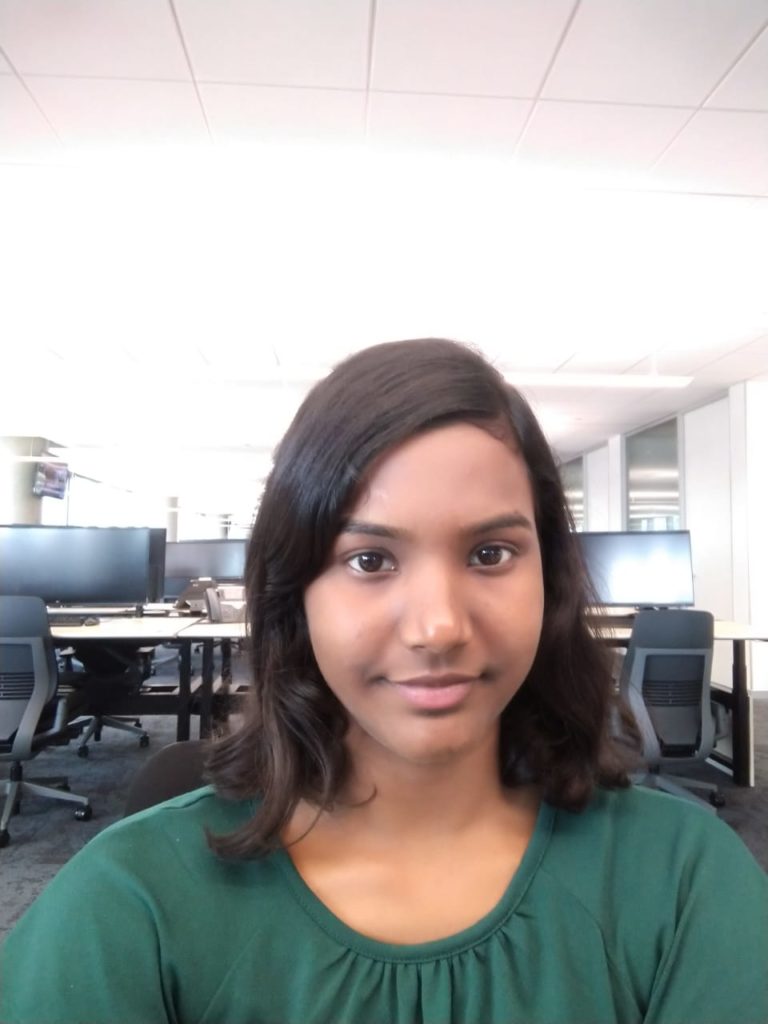 Abirami Kumar
I am an international student in 2nd semester of my Master program and I still feel overwhelmed being in new country, new university with an entirely different set of environment, rules and regulations despite of being in Berlin for 6 months. To add to this struggle, we have a pandemic limiting access to contact and information. As a member in ASta, I would like to bring the necessary information to all HWR students who might feel helpless and need a support to get through this semester successfully.
---
Commissioner of Public Relations & Committee Communication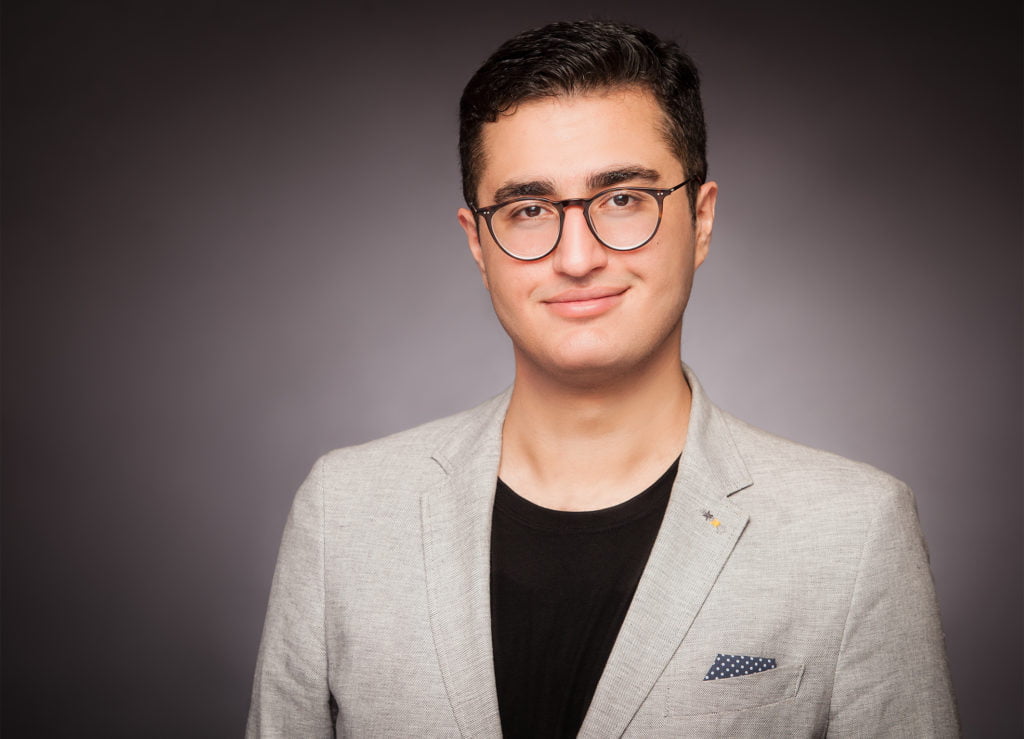 Emad Ramzanalinia Siad
I am very pleased with this new and exciting task. It is really important for me that we, as AStA have the strength and courage to take new steps, face new challenges and broaden our horizons with curiosity, imagination and enthusiasm. I would like the students to feel that they are taken seriously by us and that we make sustainable and meaningful decisions that would satisfy the students. We should represent the interests of all students through better communication and also be ready to strive for betterment.
---
Commissioner of Diversity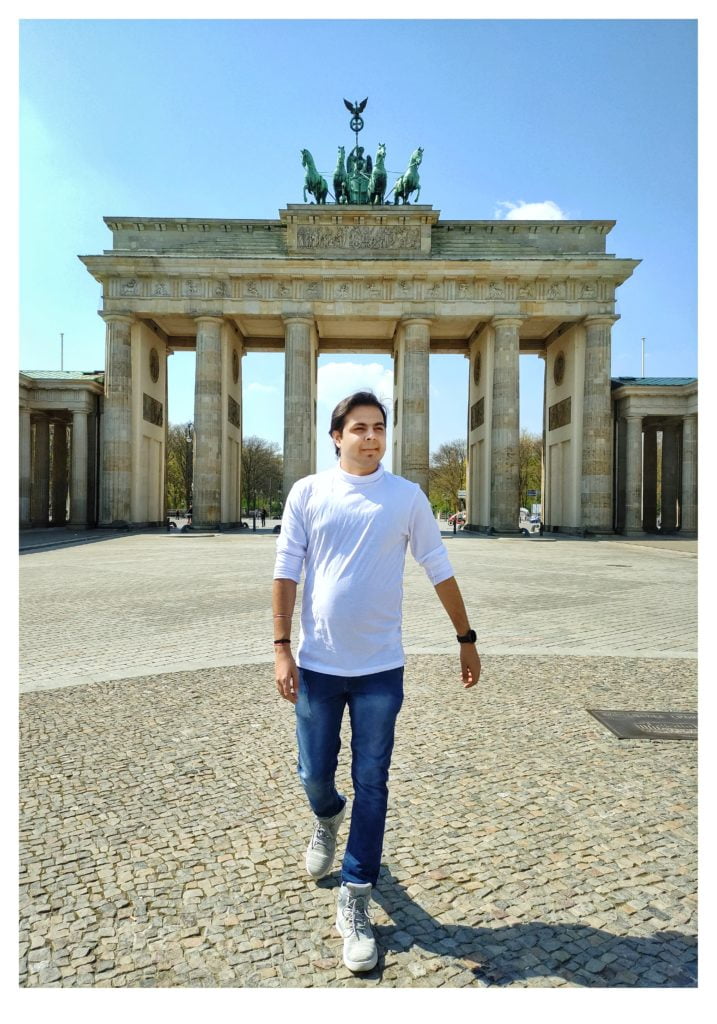 Jatin Taneja
AStA provides me the platform to encourage engagement through projects like the queer buddy program helping international students integrate into university life at HWR. It also provides me with a learning opportunity with varied experiences assisting students in their set of challenges faced during the day to day life.
I would utilize the best of my potential for addressing issues & concerns of the students at HWR, providing a platform to socialize, engage & exchange at various levels ensuring smooth communication & solutions in the best possible way making my contribution & student's needs an excellent fit.
---
Commissioner of International Affairs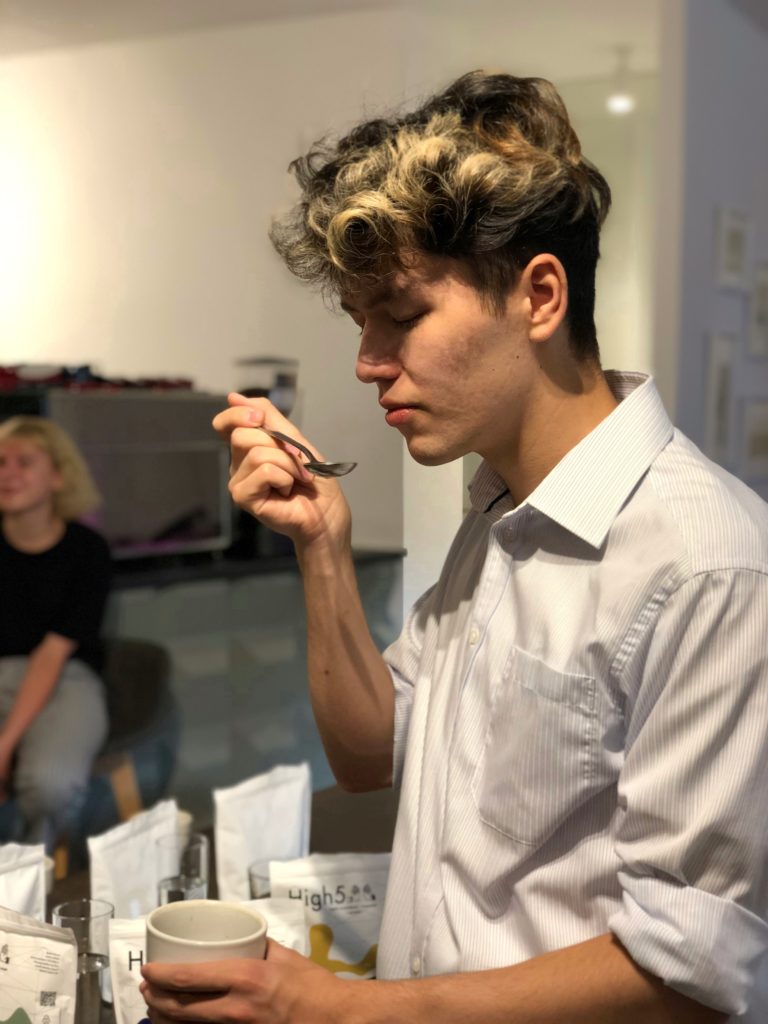 Olzhas Tolugendy
Having lived and studied in 8 countries over my lifetime, I know like no other what it feels like to struggle with new educational standards and work ethics in a new country and try to integrate into the local community. As an avid believer of the efficiency of heterogeneous teams and cosmopolitanism, I try my best to unite and connect people and experiences.
To achieve that, I have decided to represent the interests of the international students of the HWR Berlin at the AStA. Here I can share my knowledge, expertise, and tips to help international newbies to get used to the HWR curriculum and life in the lively Berlin.
---
Commissioner of Sustainability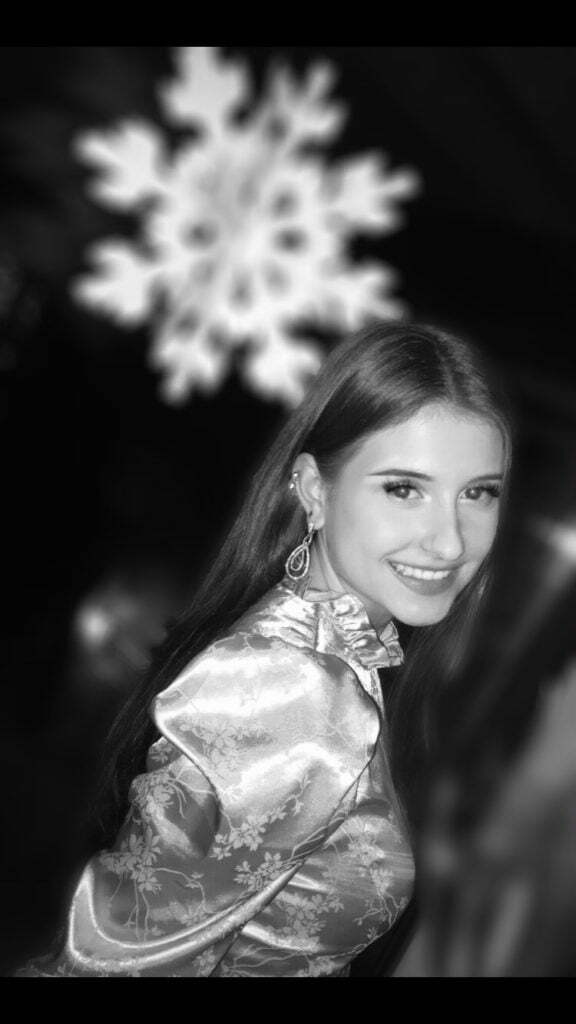 Svenja Reimann
I'm in the AStA because I see this as an opportunity for more sustainability.
I am motivated by the perspective of not only further developing my personal awareness of a resource-saving future, but also of encouraging my fellow students to do so as is the university itself.
Only together can we be socially responsible and ensure that our vision of the future can become a reality: an intact environment, the preservation of biological diversity, low consumption of resources and a high quality of life for future generations.
---
Commissioner of Cultural and Sport
Gizem Erol
Hey everyone,
my name is Gizem and I´m studying computer science administration.
I am at the AStA because I enjoy getting involved at the university and like how the institution
gives students the opportunity to voice themselves and receive support.
The Field of Sport and Culture are very dear to me. Therefore I want to survive and pull through
well this semester with you together. Exciting activities and a great balance to everyday life await
you!