AstA stands for Allgemeiner Studierenden Ausschuss (General Student Committee). The AstA is elected every semester by the student parliament. The AstA is a university-wide institution that is organised and shaped by the students themselves. 
On the one hand, the AstA represents the interests of all students vis-à-vis the university policy bodies of the HWR, such as the university administration, the academic senate or the departmental councils. 
On the other hand, the AstA offers extensive advisory services for students, organises university sports and negotiates the semester ticket.
That's us! Speakers of the AstA of the HWR
President (External Affairs)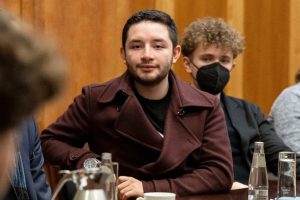 My name is Miguel, I am 20 years old and am studying Law for Public Administration in my fifth semester.
In the third semester, I was responsible for the AStA department for university policy and afterward, in the previous semester, I was first AStA chairman for external affairs and then also the AStA chairman for internal affairs as well as law.
This semester, I will work to ensure that we, as AStA, implement our investment plan with the diversity, sustainability, sports and culture package, in addition to the study and social strategy, and the external and participation approach. 
Together with the entire AStA, I will fight to guarantee that the interests of our students are even more strongly represented in state politics. I will campaign for a "54-Euro Semester Ticket" and for the expansion of "Mental Health" services at Berlin's universities. We want to achieve the reopening of "Café Geschmacklos" and establish that new formats for the development of self-efficacy can be lived at the HWR Berlin. Here we start with the establishment of an International Club.
With me, you have a strong voice for your rights and for a generation-fair policy. Feel free to contact me!
President (Internal Affairs and Law)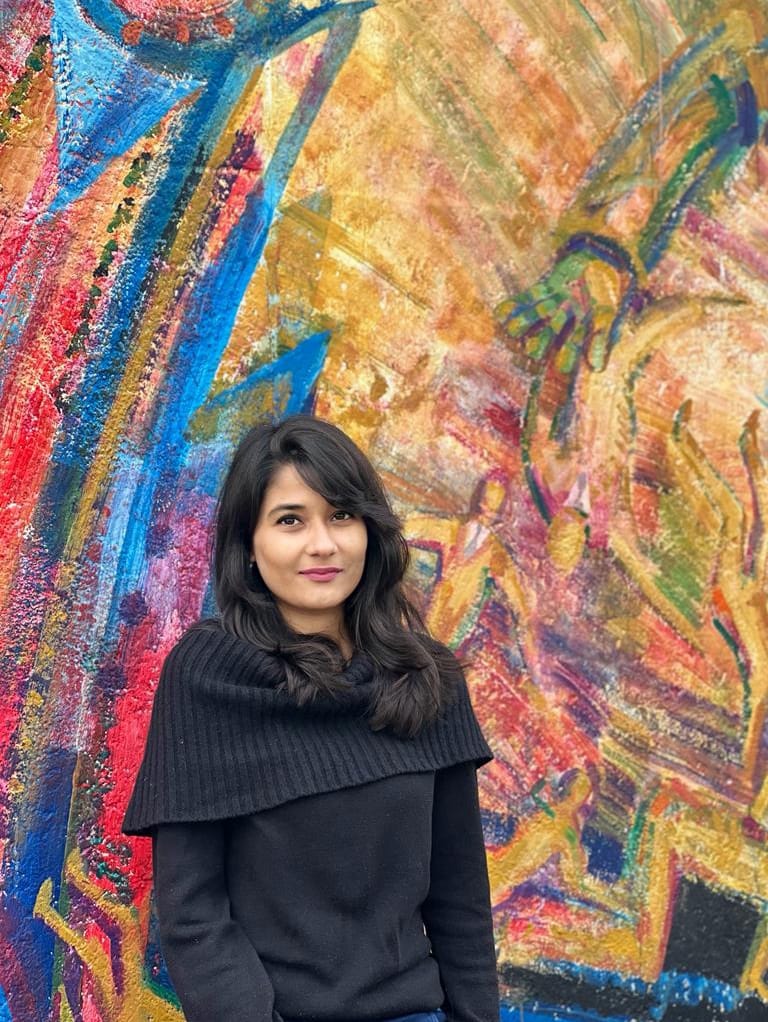 My name is Triveni Lakhchaura and I am studying International Business and Consulting – Strategic Management.
As the President of Internal Affairs and Law, it is my duty to ensure proper coordination of the internal processes and also to negotiate and supervise the compliance of various agreements with other institutions and organizations.
I represent the students of HWR and thus would love to hear from you all.
Feel free to contact me in case of queries or any complaints.
Commissioner of Finance (Member of the Board)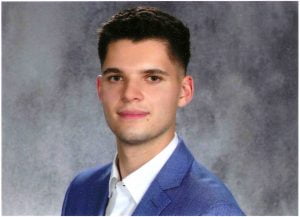 Hello! My name is Ben, I am 21 years old and studying International Industrial Management at HWR Lichtenberg in my third semester.
During my corporate study program I discovered my interest in finance. I am going to use my practical as well as theoretical knowledge to represent, execute and support your interests. Together with the rest of the AStA Team we are going to develop an Investment plan for the upcoming period.
Feel free to contact me and bring up any ideas, criticism or questions! 
Contact: b.fechner@asta-hwr.de
Commissioners for higher education policy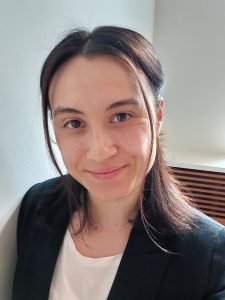 Dear fellow students, 
my name is Thérèse Niemandt and I am in my fourth semester of the Bachelor of Public Administration (FB 3, Campus Lichtenberg). As a university policy officer, it is important to me that the students of the HWR Berlin are involved in university policy decision-making processes that affect their interests and have a say in them. Through events, activities and public relations in the context of political issues (dealing with refugees from Ukraine, semester ticket, equality and much more) I would like to raise your awareness and contribute to your wishes and concerns being heard. I am looking forward to your messages and a personal exchange!  
Commissioner of Cultural and Sport Campus Schöneberg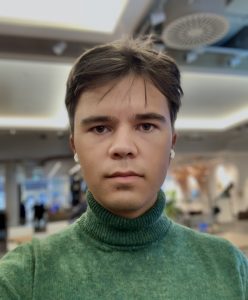 Hi, I'm Emil, 4th semester International Business Management student at Campus Schöneberg and I'm looking forward to representing your interests this semester. 
Feel free to send me an email at any time regarding the topics of sport, culture and social issues at the Schöneberg campus or contact me directly at the campus. 
Questions or suggestions for possible changes are always welcome. 
Contact: sport.cs@asta-hwr.de
Commissioner of Sustainability
Commissioner of International Affairs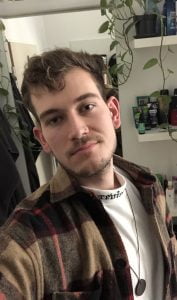 Hello there!
My name is Tarek Steckbeck, I am 23 years old and I am currently in my 6th semester of economics at the HWR. As a politically interested and discussion-oriented person, the representation of the student body at our university is essential to me. Therefore, I would like to stand up for the interests of my peers the same way I would hope them to stand up for me if the places were swapped.
Beyond that I am striving to act as a juncture between university and students. As the Social and International Affairs Officer, I would like to advocate for the needs of all international students at the HWR and help them to get settled as well as provide socialization opportunities. I am looking forward to bringing international students together with each other as well as with the German students.
In case of questions or suggestions feel free to contact me!
Contact: international@asta-hwr.de
Commissioner of Diversity Affairs
Commissioner of Cultural and Sport Campus Lichtenberg
Commissioner for committee communication with external bodies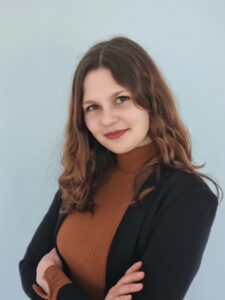 Hey, I'm Ronja, 23 years old and I'm studying Political Economy of European Integration in the first semester of my Master's degree. I am a speaker for the AStA because it is a matter close to my heart to represent your opinion to other colleges, universities and nationwide institutions. Whether it's your opinion on online teaching, the housing shortage in Berlin or ideas for improving student life, all this needs to be heard. For this reason, I want to engage in conversation with you and realise your ideas with empathy and charisma. In addition, I would like to organise joint activities for you through excellent cooperation with other universities. For me, communication means addressing ideas and challenges in the right places and thus influencing student life at the HWR Berlin.  
As a student of the Master's programme Political Economy of European Integration, I know how diverse and creative ideas can be. Therefore, I would like to invite you to get in touch with me and get involved.  
Contact: communication.external@asta-hwr.de
Commissioner for HWR external committee communication