Why should you join the Sustainability Club?
Nowadays probably no day passes without being confronted with the topic of climate change, you hear it in the media and you feel it on hot summer days. We at the HWR want to contribute to the sustainability movement. Doing it alone is no fun and not effective, so let's join the movement together!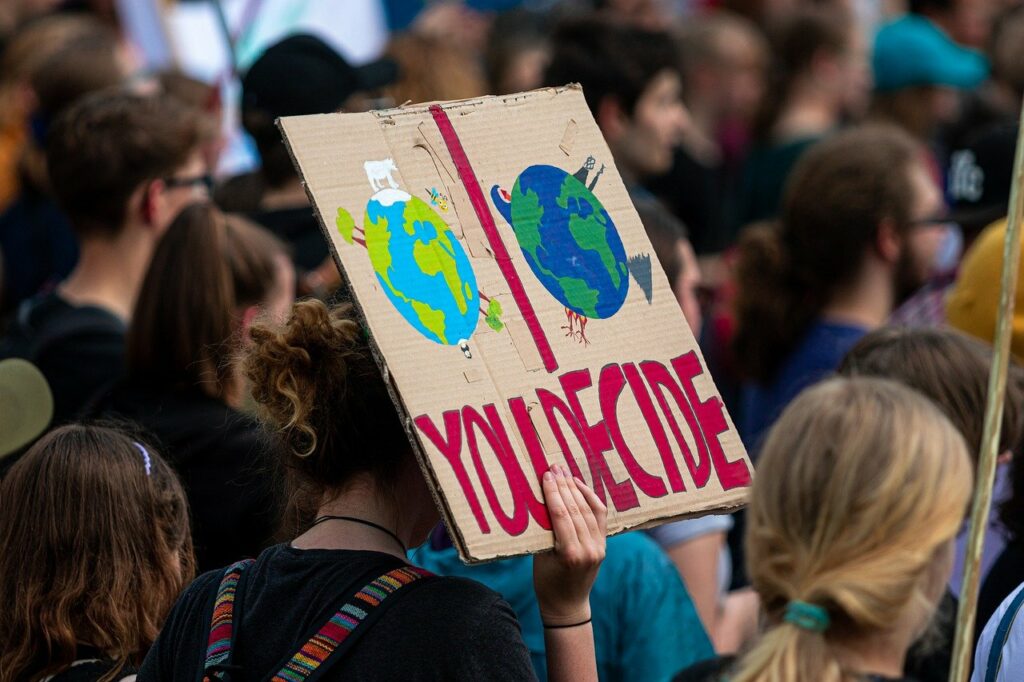 What can you expect from us?
A lot! It is important for us to create a community, where we can develop sustainable projects through creative brainstorm sessions.
Currently we are working on an uni gardening project and we are looking forward to brighten up Campus Lichtenberg.
In the future we plan some vegan picnics, workshops, guest lectures and creative wine evenings.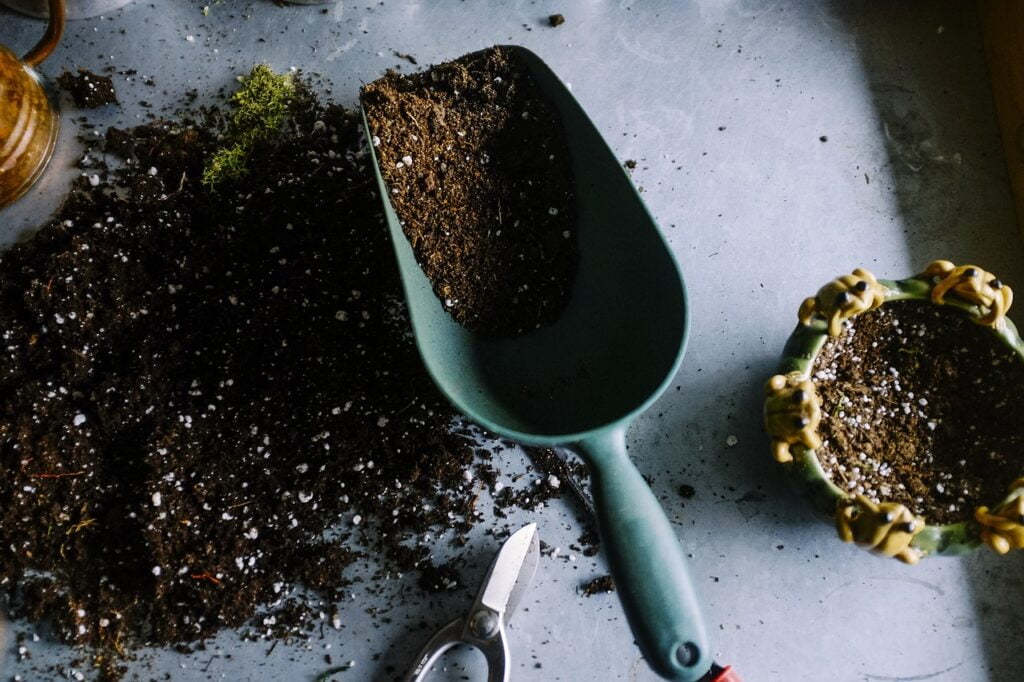 Have we aroused your interest?