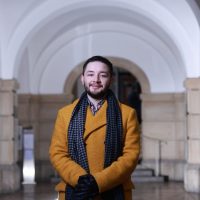 My name is Miguel, I'm 20 years old and I'm studying Public Administration Law in my fifth semester.
In the third semester I was responsible for the AStA department for university policy and then in the last semester I was first AStA chairperson for external affairs and then also AStA chairperson for internal affairs and law.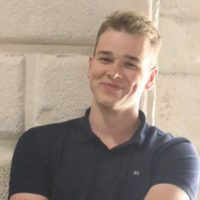 Hello, I'm Max Rönicke, 20 years old and I'm studying IBAEx in the 2nd semester here at the HWR.
Since 25.07 I am the new AStA chairperson of the interior and therefore not only take care of the operative business in the general student committee but also of the communication of your wishes and ideas towards the university.
Extended Board of Directors University Policy